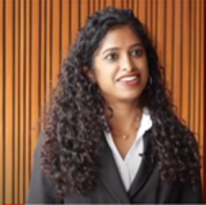 Dr. Kavita Rao
Senior Scientific Manager at Biocon.
Biologics formulation development.
https://www.linkedin.com/in/kavita-rao-7148474/
Dr. Rao is an experienced biopharmaceutical professional with ~9 years of experience in biologics formulation development leading to it's approval in regulated markets. She is a key contributor to the approval of biosimilar Insulin glargine in Europe and Japan. She has experience in leading functional teams, task force activities, problem-solving, and cross-functional interactions towards the filing of biosimilar applications. Kavita is a task-oriented leader, with a flair for writing quality scientific documents.