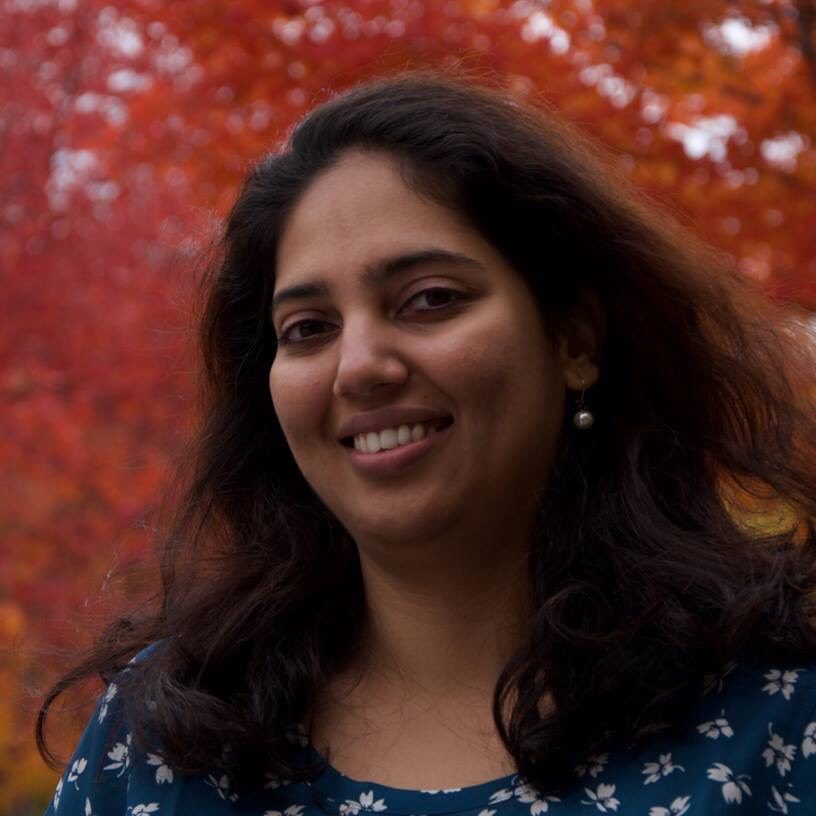 Dr. Mayuri Rege
DST INSPIRE Faculty | Department of Microbiology, Ruia College.
https://regelab.github.io/members/
Dr. Mayuri Rege completed her PhD from the University of Massachusetts Medical School, and postdoc from the University of Pennsylvania where she established a new optogenetic tool to form light induced loops in chromatin. At Ruia College, she led a team of undergraduate students to win the Gold medal and a Special Prize in "Best Integrated Human Practices" at the iGEM 2018 competition in Boston for their work on cleaning Paan stains using an enzyme-based technology.
In her talk at Sci-ROI, she will share her experience as a DST INSPIRE Faculty at one of the top colleges in India.