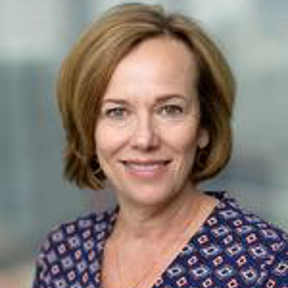 Nathalie Duval-Couetil
Professor, Department of Technology, Leadership and Innovation
Director, Certificate in Entrepreneurship and Innovation Program
Associate Director, Burton D. Morgan Center for Entrepreneurship
Purdue University.
linkedin.com/in/natduval
https://polytechnic.purdue.edu/profile/natduval?_ga=2.64473903.1266626206.1595734564-184253434.1594930491
Dr. Duval-Couetil's fields of expertise are entrepreneurship fundamentals, venture development, technology commercialization, strategic planning, and women and leadership. She created and launched Purdue University's first cross-campus undergraduate entrepreneurship program for which over 1800 students enroll per year.
Dr. Duval-Couetil has several years of experience in the field of market research and business strategy consulting with well-known companies in Europe and Massachusetts, USA prior to joining academia. She obtained a BA from the University of Massachusetts at Amherst, an MBA from Babson College in International Business and Marketing, and Ph.D. degree in curriculum and instruction from Purdue University.