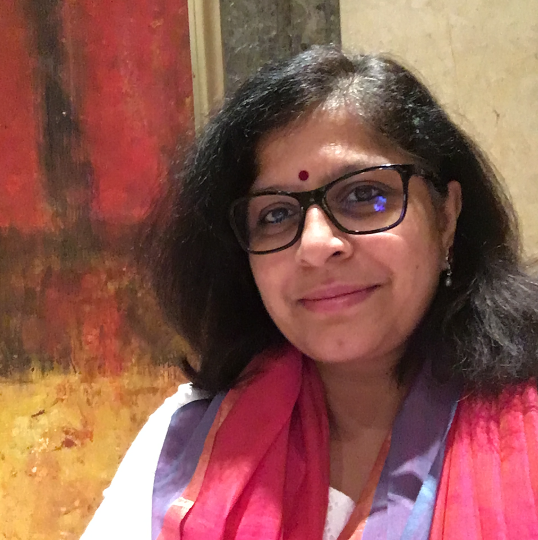 Savita Ayyar, Ph.D.
Founder, Jaquaranda Tree
linkedin.com/in/savita-ayyar-91a20241
Dr. Savita Ayyar is the founder of Jaquaranda Tree, an independent consultancy service aimed at supporting organizations with their research management needs. She is also leading the development of the India Research Management Initiative (IRMI) on behalf of the DBT/Wellcome Trust India Alliance. She has over 10 years of experience as a grant advisor and research manager.
Dr. Ayyar received her Ph.D. degree from the University of Cambridge, UK in Developmental Biology. She further pursued her post-doctoral training in Neurobiology from the same university. She initiated her career in grants management as a grant advisor for the Wellcome Trust in London. She then returned to India in 2010 as the head of the Research Development at the National Center for Biological Sciences (NCBS). Under her leadership, the Research Development Office worked towards communication, outreach, and fundraising from government and philanthropic sources.