Sci-ROI is organizing an in-depth webinar 'Moving to Industry' for anyone who is looking to transition to Indian industry from an academic position. This webinar will have talks from successful R&D personnel in various Indian companies. They will be sharing their experiences on:
How to tailor your CV? – highlight your academic, technical and non-technical skills
What additional skills to gain? – leadership, commercial awareness, communication skills
Interview tips, tricks and background work, and much more!
If you have any questions on how to transition for an academic position to industry, this webinar will answer them all!
Registration for this webinar has closed. Please check the video recording below to learn from a panel of experts!
May 22, 2021 – 10 AM EST / 7:30 PM IST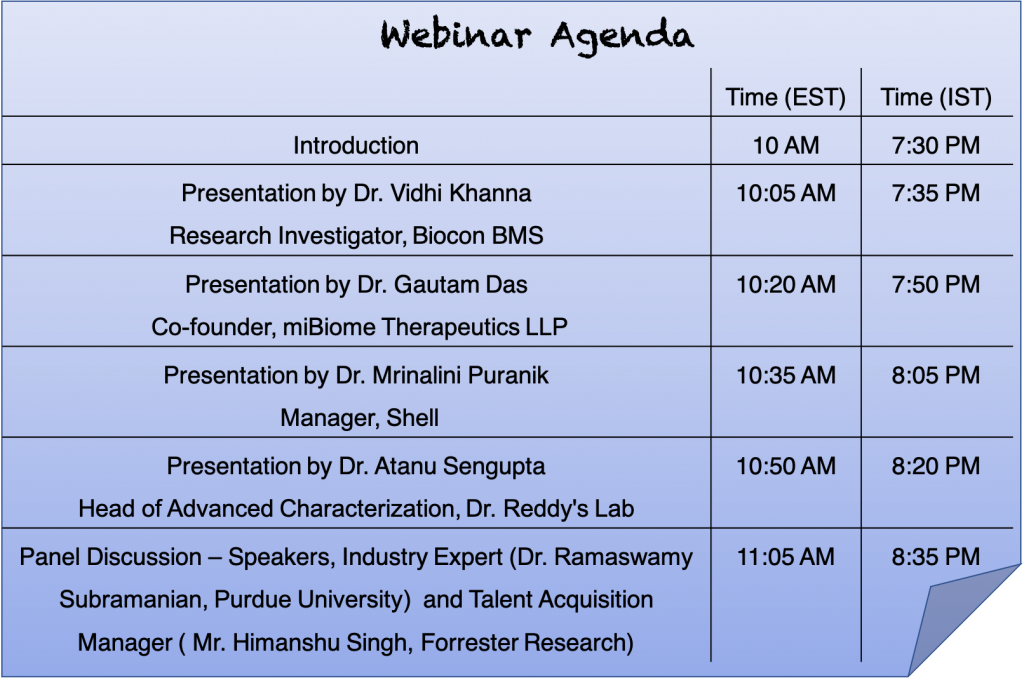 Confirmed Speakers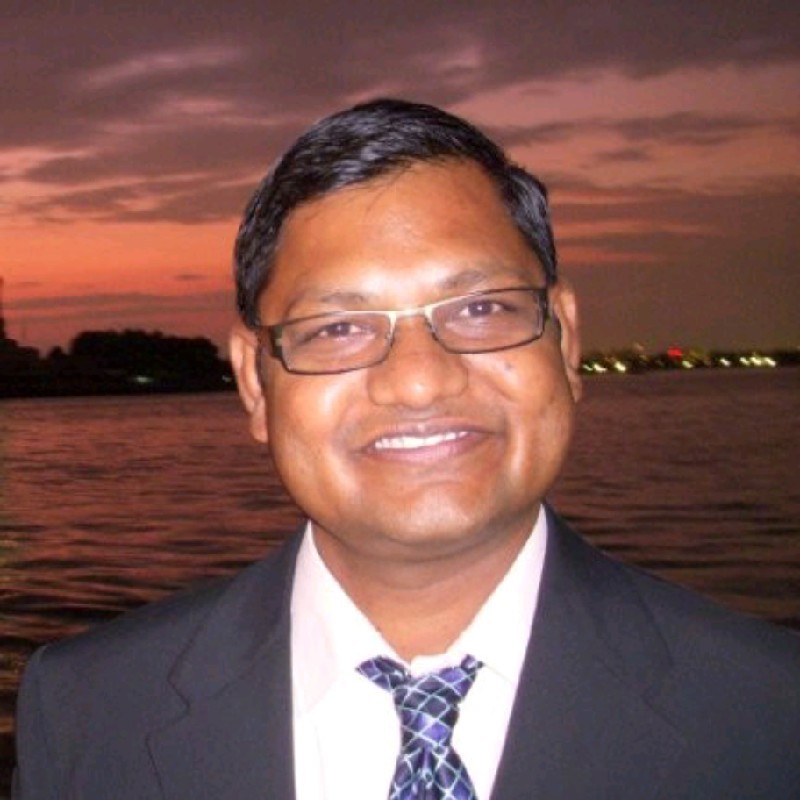 Das, Gautam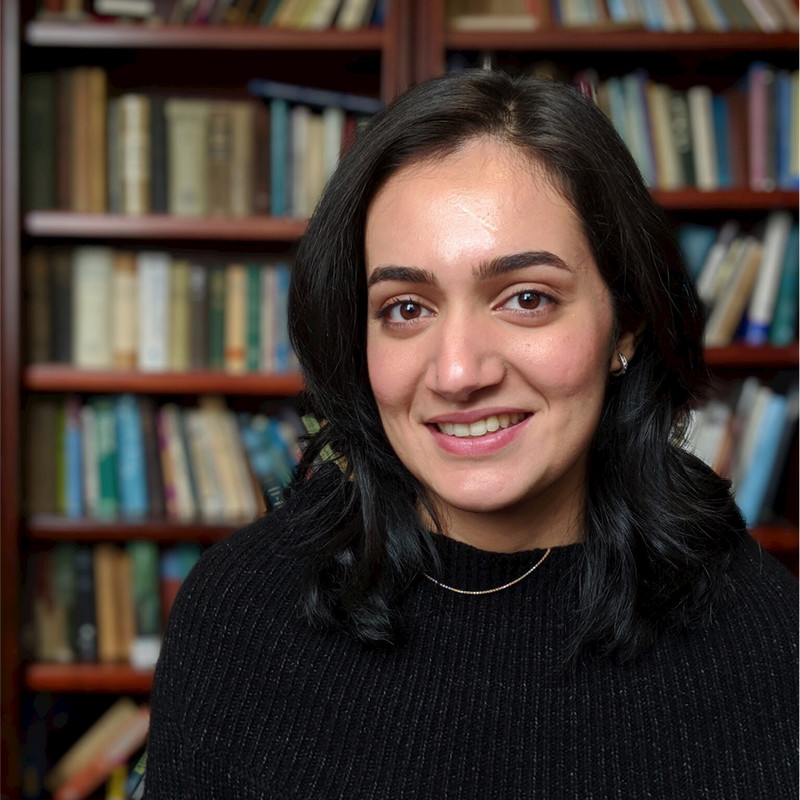 Khanna, Vidhi
Puranik, Mrinalini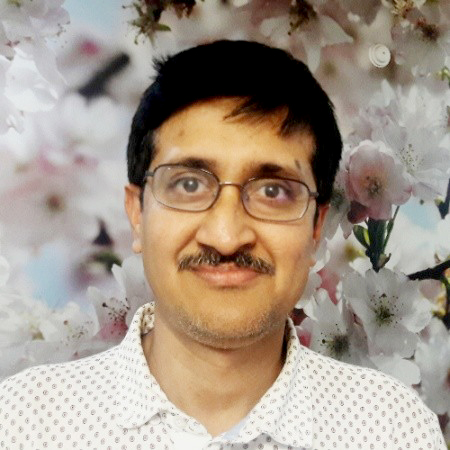 Sengupta, Atanu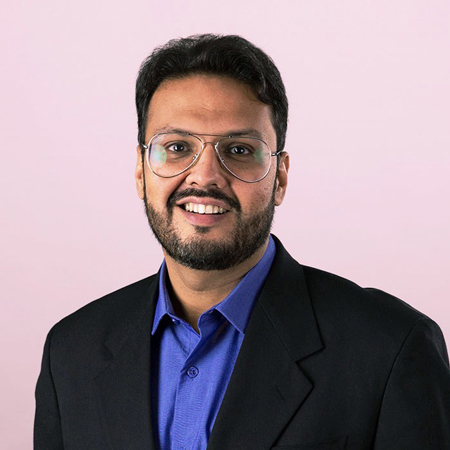 Singh, Himanshu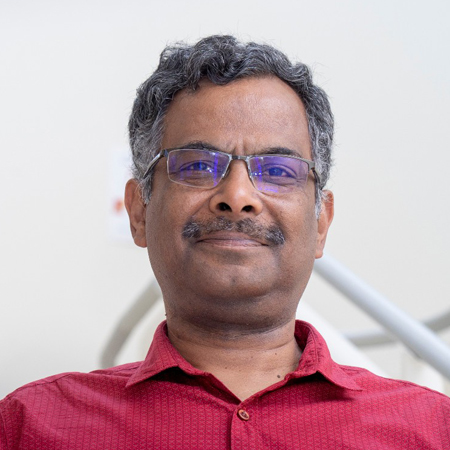 Subramanian, Ramaswamy