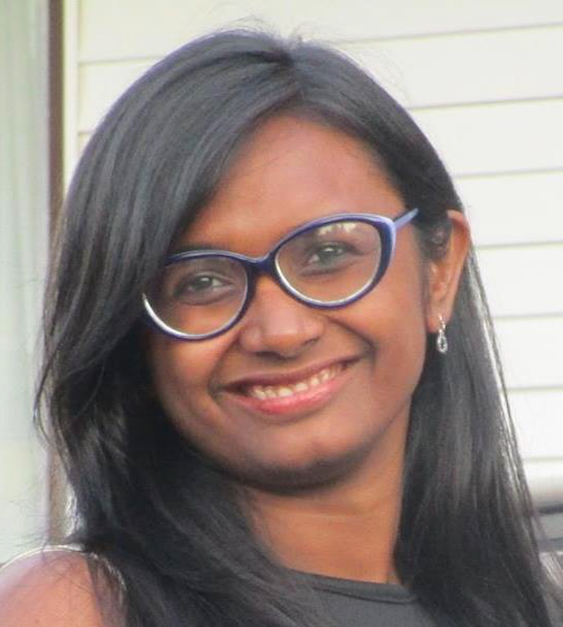 Manali Ghosh, Ph.D.
Director, Global STEM Operations
WINStep Forward
Senior Volunteer, Coordinator at Sci-ROI
I am a structural biophysicist by training and have been associated with the field of neurodegeneration. Currently, I have transitioned from being a bench-scientist to a career in science administration. I have been a part of the Sci-ROI Organizing team since January 2020 and it has been one of the most gratifying experiences for me so far. I joined Sci-ROI to bring into focus 'non'-traditional careers like science administration, communication, and policy and to inform and reassure young STEM professionals that there are opportunities beyond academia. One aspect of Sci-ROI that still amazes me is the dedication and willingness of the team to go beyond their way in enabling opportunities for fellow scholars of the greater Sci-ROI member family outside India. The recruitment week in October 2020 was the enactment of one such effort. Glad to make some close friends with similar aspirations but diverse talents.